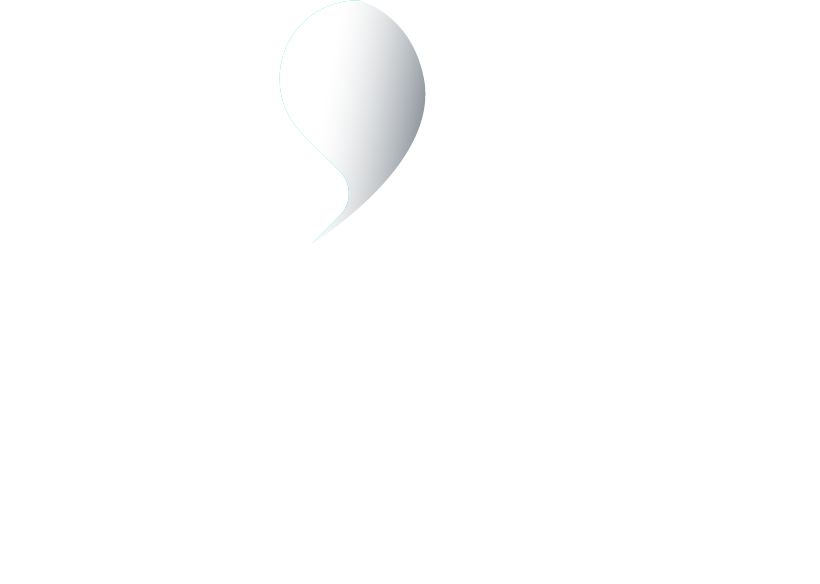 Sensaride's targeted neuromodulation exercises focus on higher-order functions found in your prefrontal cortex, optimizing your brain's capacity to tackle demanding tasks each day. 
 Sensaride gives you the tools to engage the 'core muscles' of your brain. By unlocking your natural brain potential, Sensaride helps you achieve greater clarity and confidence, making it easier to solve problems that may have previously seemed insurmountable.  
Experience and visualize your brain's capabilities with Sensaride's unique journey
See clearly what matters most to you and envision a pathway to get there
IMPROVE DECISION MAKING, MEMORY AND FOCUS
Sensaride coaches you through daily brain training activities enabling you to observe your brain waves, and develop areas in your brain associated with improved focus, memory, and optimized decision making.
Activate and optimize your cognitive capabilities to make the most of your day.
EXPERIENCE TRANSFERABLE EFFECTS
Unlike most brain games which only improve your performance within the game itself, Sensaride improves your performance in a wide a wide variety of real-life situations.
When you notice that you are more organized, your thoughts are clearer, and you feel sharper and more capable, now you are experiencing transferable effects!
Sensaflow is a guided tour into brain states of positive emotions, relaxation and imagination, supported by xSensa's adaptive neuromodulation algorithms.
Explore and activate your authentic inner world
Restore creativity motivation and flow
IMPROVE EMOTIONAL RESPONSE
Sensaflow coaches you through daily brain training activities that enable you to build awareness of your emotions, their triggers and more authentic and effective responses.
Backed by scientifically-proven method, Sensaflow shifts your overall sense of wellbeing. You will notice things that were once hard to start become easier and less stressful.